Mobility Management
A continuously developing resource for a broad community of people who are interested in wheelchairs.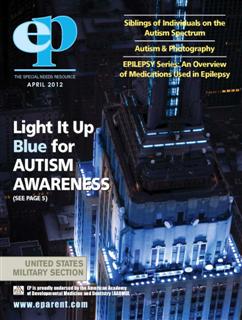 Exceptional Parent
To Develop, Translate, and Share Information as Tools for Positive Change for the Special Needs Community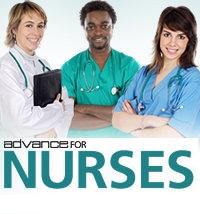 Advance for directors in rehabilitation
The nation's physical therapy newsmagazine.
Sport & Spoke
A Magazine covering the latest in competitive wheelchair sports and recreational opportunities.
Paraplegic News
The magazine for wheelchair users – news and information to broaden your horizons and improve your life.
All information is provided by 3rd party and is verified to the best of our abilities. DIESTCO MFG CORP does not guarantee the accuracy of any posted information and is not responsible for any posted content, dates, offers or viewpoints. DIESTCO MFG CORP is merely providing a helpful pathway to desired information. We reserve the right to exclude or not affiliate with any organization, trade show, club, or camp.