Since 1960, the Work Training Center has been providing training and jobs to adults with developmental disabilities. The Work Training Center is proud to support our clients in their goals to lead more independent lives. For the individuals served in our day programs, achieving increased independence, enjoying community integration opportunities, and participating in paid work are important objectives. Although a portion of our funding is provided through state funding, financial support from individuals and businesses is important in helping us maintain our high level of services.

Children's Wish Foundation International is dedicated to bringing joy and happiness to children with life-threatening illness around the world. This dedication has created memorable experiences for children and families in 53 countries.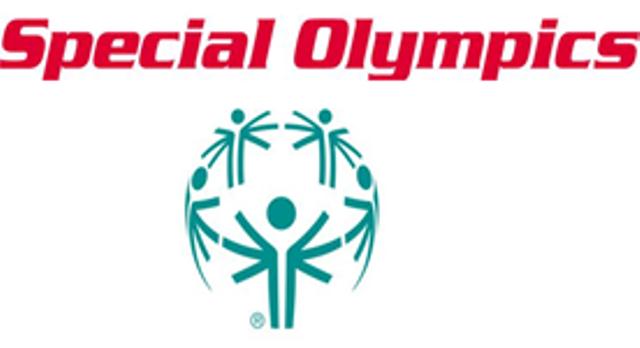 Special Olympics transforms lives through the joy of sport, every day, everywhere. They are the world's largest sports organization for people with intellectual disabilities: with nearly 4 million athletes in more than 170 countries — and millions more volunteers and supporters.

A great foundation, doing great things!
On January 29, 2011, James "Woody" Beckham was seriously injured during a tackle while playing rugby for Florida Atlantic University in a game against the University of Miami. Woody, then just 22 sustained a complete cervical spinal cord injury that rendered him paralyzed from the chest down.
The Miami-based Beckham family formed the Woody Foundation, Inc., soon after the accident to giveaway free Woody Packs, increase awareness and raise funds for paralysis and other disabilities
The Woody Pack: https://youtu.be/XFpC8SenAY4
Diestco's "Unbreakable" Cup holder and Standard Saddle Bag is included in "The Woody Pack"
If you would like your organization listed on our web site, submit the specifics and we would be glad to list the organization after it has been reviewed. Information we will need: name of organizations, special focus (if any), sponsors, and web site. to submit the information. We reserve the right to exclude or not affiliate with any organization, trade show, club, or camp.
All information is provided by 3rd party and is verified to the best of our abilities. DIESTCO MFG CORP does not guarantee the accuracy of any posted information and is not responsible for any posted content, dates, offers or viewpoints. DIESTCO MFG CORP is merely providing a helpful pathway to desired information.