Substance Abuse Assistance

Mesothelioma Resources
Countless veterans are currently suffering from life-threatening illnesses that are a result of exposure to asbestos, a material that was commonly used in hundreds of military applications, products, and ships because of its resistance to fire. Veterans who have been diagnosed with mesothelioma even qualify for special benefits from the U.S Department of Veteran Affairs.
Donations & Funding Assistance
Here you will find companies that focus on bringing Veterans the most up-to-date information on news, programs and services.
Disabled American Veterans
National Headquarters – 3725 Alexandria Pike
Cold Springs, KY 41076
877-426-2838
www.dav.org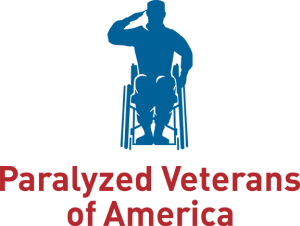 Paralyzed Veterans of America
National Headquarters – 801 Eighteenth Street, NW
Washington, DC 20006-3517
800-424-8200
pva.org
Employment Assistance
In this section, you'll find important information on people and organizations to help you with employment. Below are links to those organizations or people to help you get employed.

Ryan Rogers
Local Veterans Employment Representative
Employment Development Department
1114 Yuba Street
Marysville, CA 95901
530-749-4891 (work)
530-741-4200 (Fax)
Ryan.Rogers@EDD.CA.GOV
Petitions
Check back soon to see if any new petitions become available!