Mobility Management
Mobility Management is a business publication and website serving the mobility, accessibility and complex rehab technology industries. MM updates professionals on the news, policy and new technologies that impact their businesses, while ATPs, occupational and physical therapists benefit from clinical stories that start with assessment, explore innovative solutions, and end with funding.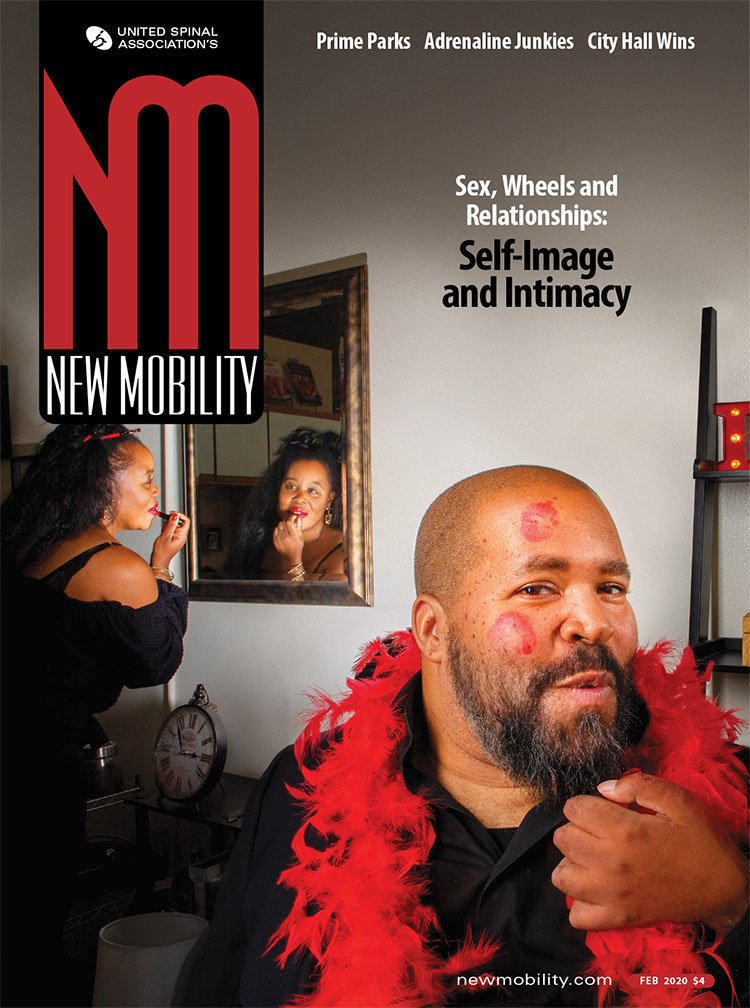 New Mobility
A magazine for active wheelchair users, includes resources for participating fully in life, and articles concerning disability lifestyle.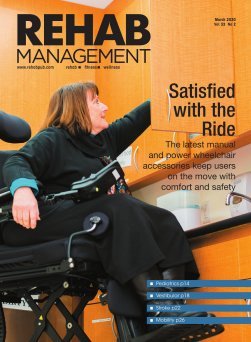 Rehab Management
A pragmatic clinical and management magazine that features recent advances in the rehabilitation marketplace along with news and current issues in the rehab industry.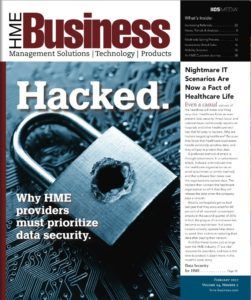 HME Business
Covers the entire spectrum of the HME industry with in-depth news, analysis, product trends and feature stories reported from a product perspective.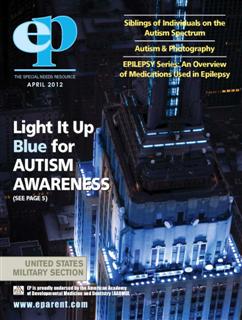 Paraplegic News
Covers news, health, research, lifestyle, technology and issues of interest and concern to veterans and others living with spinal-cord injury and disease. PN magazine is the official publication of Paralyzed Veterans of America (PVA).
All information is provided by 3rd party and is verified to the best of our abilities. DIESTCO MFG CORP does not guarantee the accuracy of any posted information and is not responsible for any posted content, dates, offers or viewpoints. DIESTCO MFG CORP is merely providing a helpful pathway to desired information. We reserve the right to exclude or not affiliate with any organization, trade show, club, or camp.